How to Make an Herb Garden
Growing an indoor herb garden is an easy and delightful way to add homegrown flavors to your Tex-Mex meals. Potted herbs work for most homes, take up less space than a vegetable garden, are easy to tend and deliver delicious flavor. Not to mention, herbs help brighten up your decor! Here's how to get started on your own tasty garden.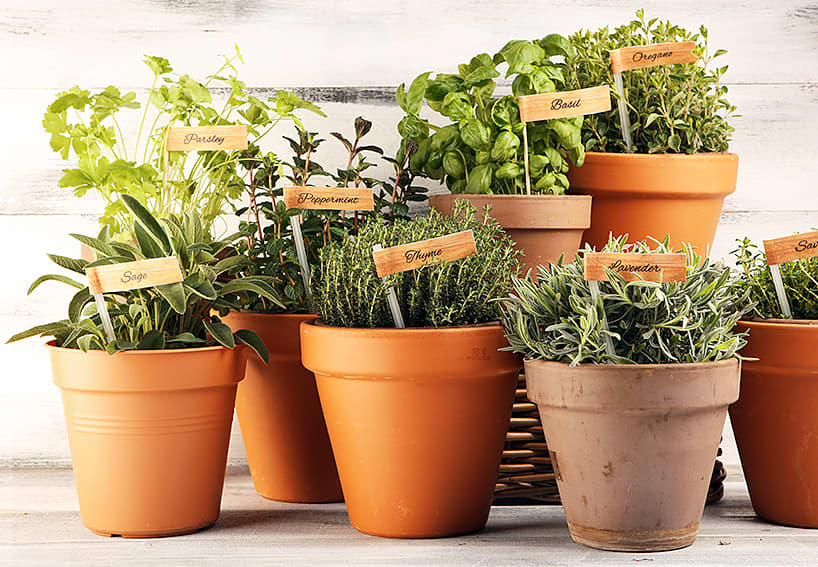 Choose Your Space
When starting an herb garden, first select a space in your home that's near consistent sunlight and close to a water source for your convenience. Consider how high up your garden will be to stay out of the way of curious kids and pets.
Select Your Pots
Choose colors and designs that complement your home, and aim for smaller pots to ensure they can fit in the space you've selected. Grab some fresh, dark soil, your herb seeds of choice and fertilizer.
Herbs to Start
Now that you know how to build an herb garden, plant common herbs that complement Tex-Mex flavors. If your mojito calls for mint or your taco is topped with cilantro, you can add some right from your own herb garden. Here are some great herbs to get you started:
Cilantro
Parsley
Thyme
Mint
Peppers