4 Easy and Fun Family Outdoor Activities
Tacos and long summer evenings go hand in hand, especially when you're eating Stand 'n Stuff tacos! Take advantage of the beautiful weather with easy family outdoor activities. Plus, you can incorporate these family night ideas into your weeknight taco night plans.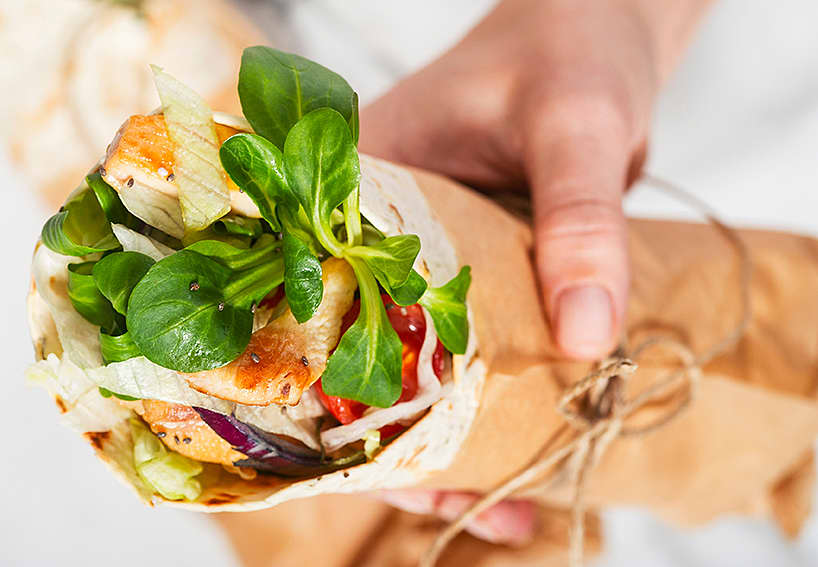 1. Drive-In Movie
Enjoy a family movie night under the stars! Visit a local drive-in movie theatre and pack some Tex-Mex favorites to enjoy in the car.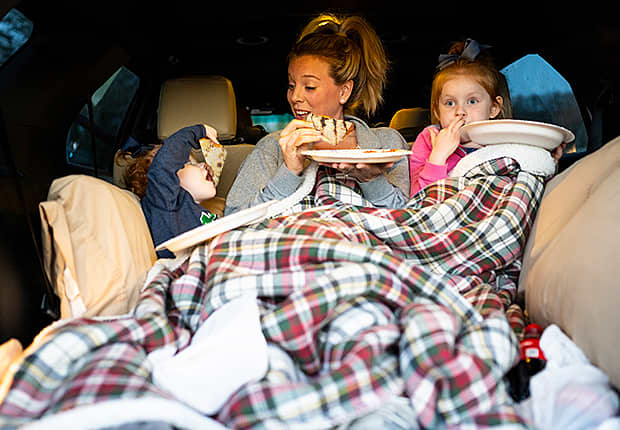 2. Scavenger Hunt
A fun outdoor activity for kids is a scavenger hunt for hidden items in your backyard. The winner can choose a silly topping for their taco.
3. Walking Tacos
Make dinner an on-the-go experience and explore your neighborhood with walking tacos.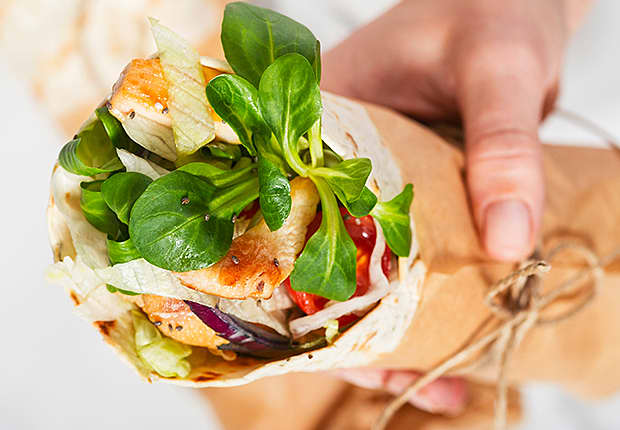 4. Taco Picnic
A list of fun things to do outside as a family wouldn't be complete without a picnic idea! Whether it's at a local park or your backyard, you can pack your taco fillings and shells, a blanket, and a game to play when you're all finished. Or, if you have more time, bring your picnic to a local state or national park for even more adventure.