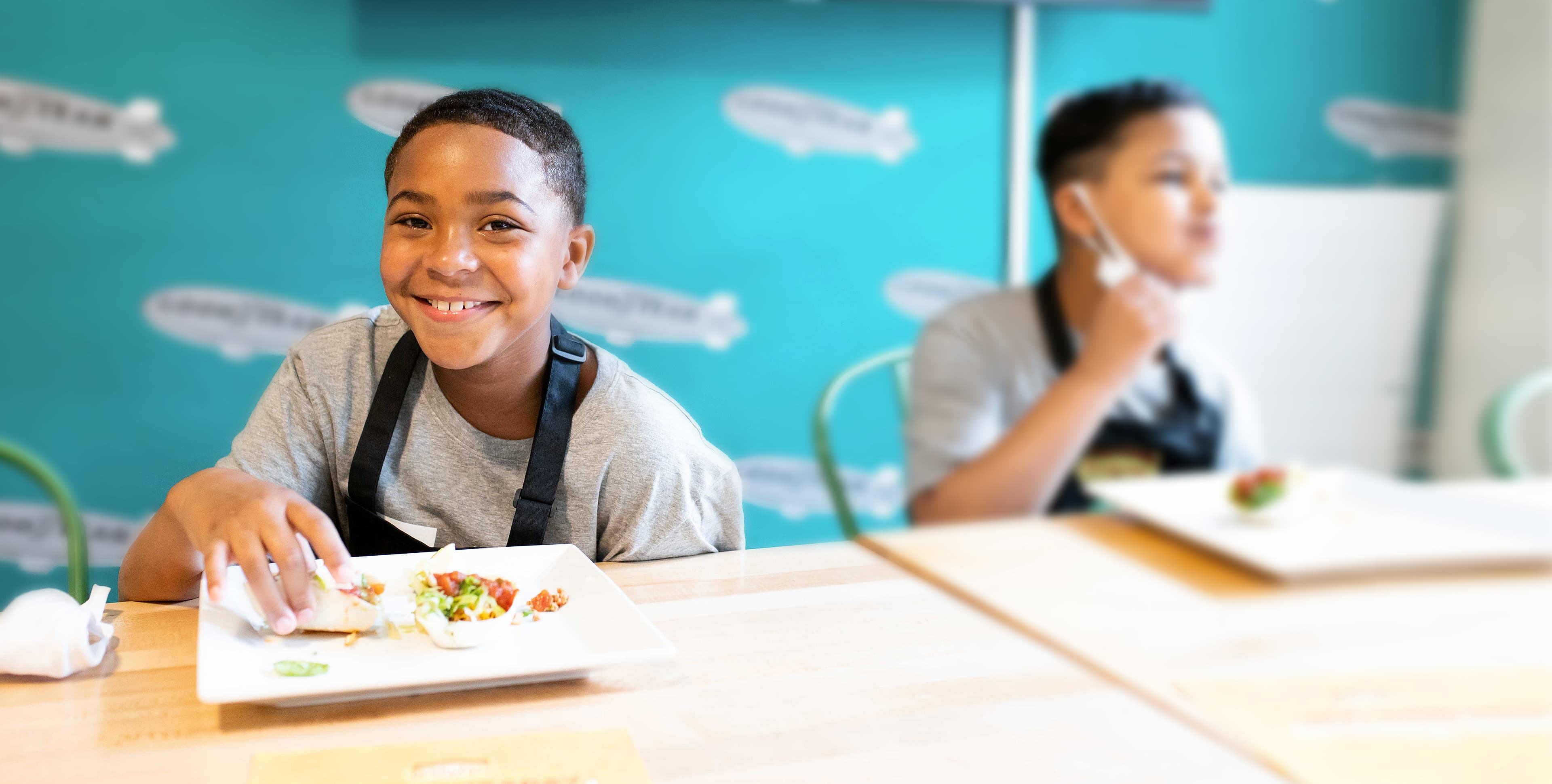 Bringing Families
Together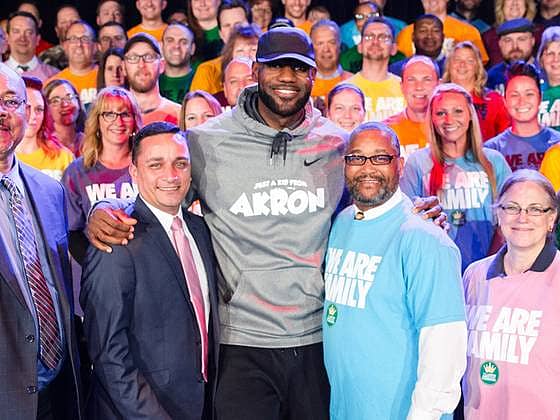 Family is the Most Important Thing
We are proud to announce our partnership with the LeBron James Family Foundation that is rooted in a shared mission to bring families together. Both Old El Paso and the James family have a passion for inviting all households across the country to spark the magic of togetherness with a family meal (and tacos). As the official sponsor of the LeBron James Family Foundation I PROMISE Village Taco meals, we will support I PROMISE programs such as weekly community dinners, Taco Tuesday events and monthly family feasts.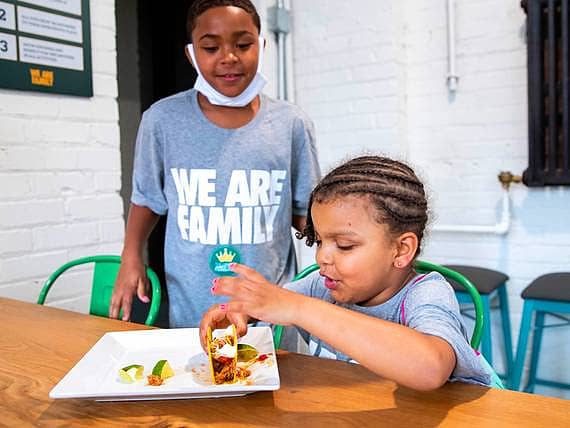 Our Commitment to Serving Up Family Time
We believe the way to quality family time is through family dinners – an important occasion to pause and enjoy each other. For the LeBron James Family Foundation's I PROMISE families living in the I PROMISE Village, this time to connect is even more vital as they overcome tremendous obstacles, including homelessness, domestic violence and other insurmountable circumstances. While COVID-19 has only compounded these challenges, the LeBron James Family Foundation delivers weekly OEP Taco Tuesday meal kits to all I PROMISE families to ensure they're continuing to receive meals and connect over family time.
INTRODUCING our We Are Family video series. Come together as a family to watch, learn and be inspired by our I PROMISE community as they share how they make dinner time, family time.
Check out Episode 1 to hear how our families are making the best of the pandemic and find out how you can bring "Chit Chat and Chew" to your next family dinner.
"... we have always understood the value of family meals and the importance of bringing people together around the table to engage in deeper conversations."




- Michele Campbell, Executive Director of the LeBron James Family Foundation
Redefining What Community and Family Looks Like