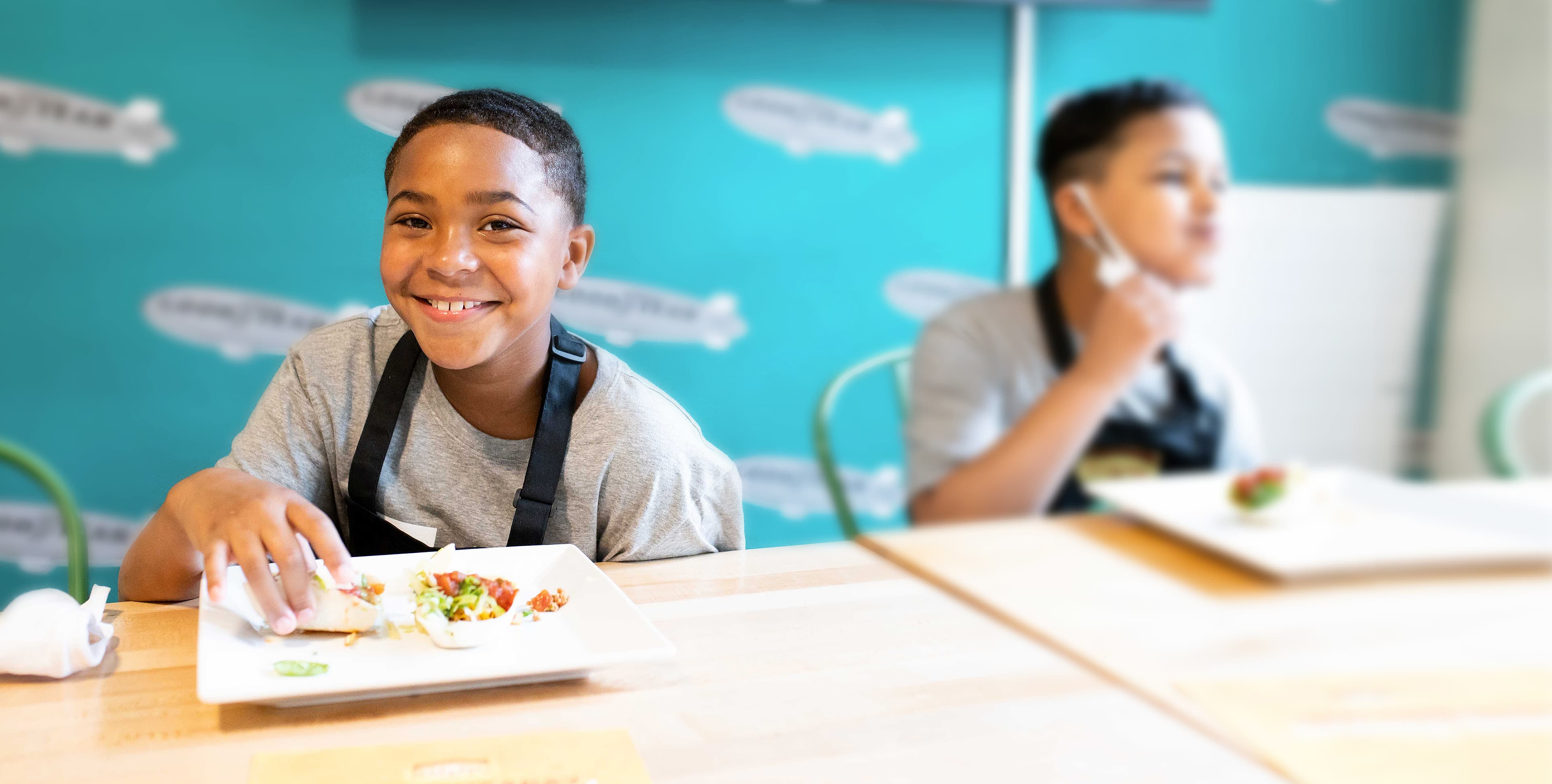 Bringing Families
Together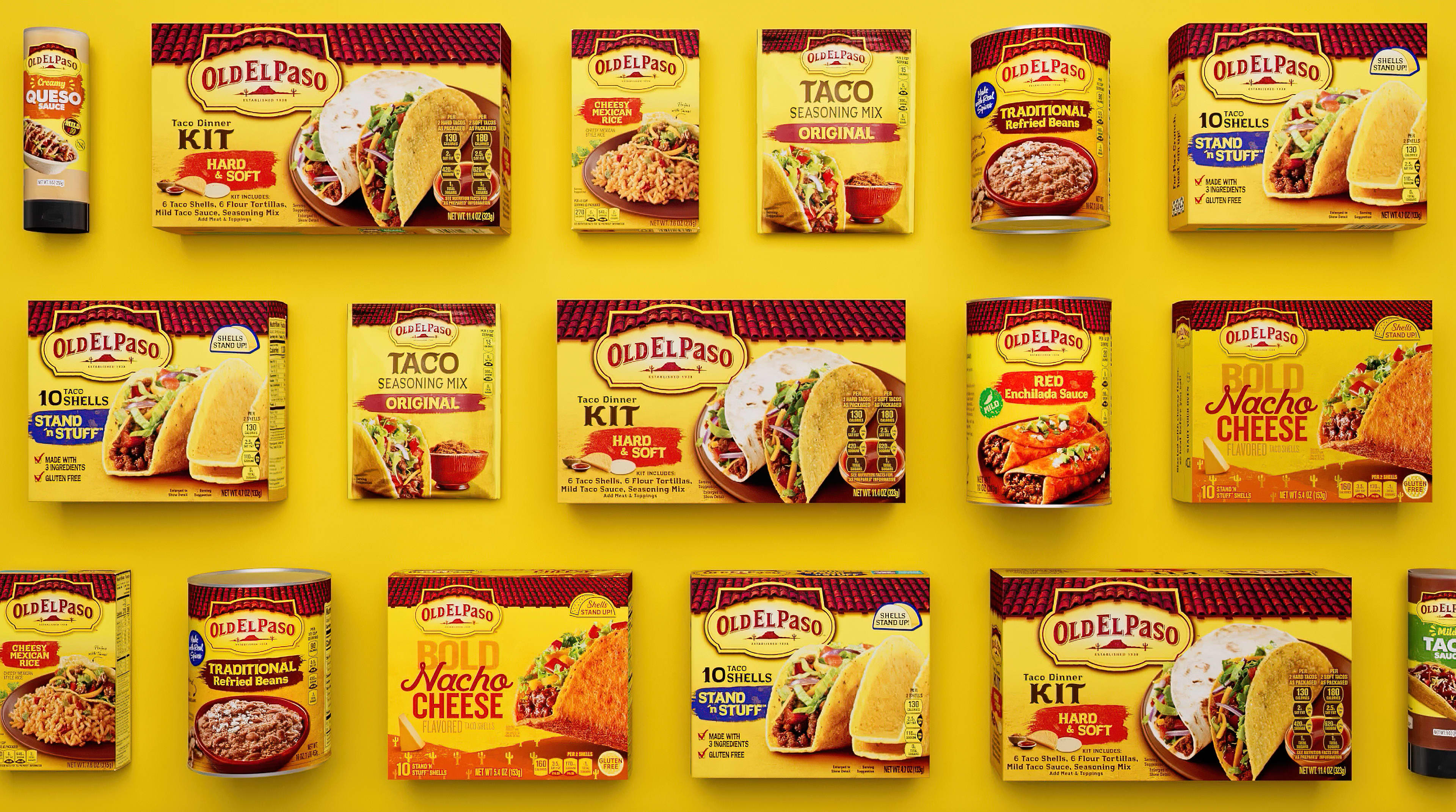 SO MANY PASOBILITIES
Originality shouldn't have to come at the cost of convenience — everyone should be able to create a flavorful family meal, no matter how many things they are juggling. That's why no two taco nights are ever the same when Old El Paso has a place at the table! With so many products, from
classic shells and tortillas
to time-saving
dinner kits
, Old El Paso meals may be quick and easy to make, but never, ever boring. Enjoy the Pasobilities!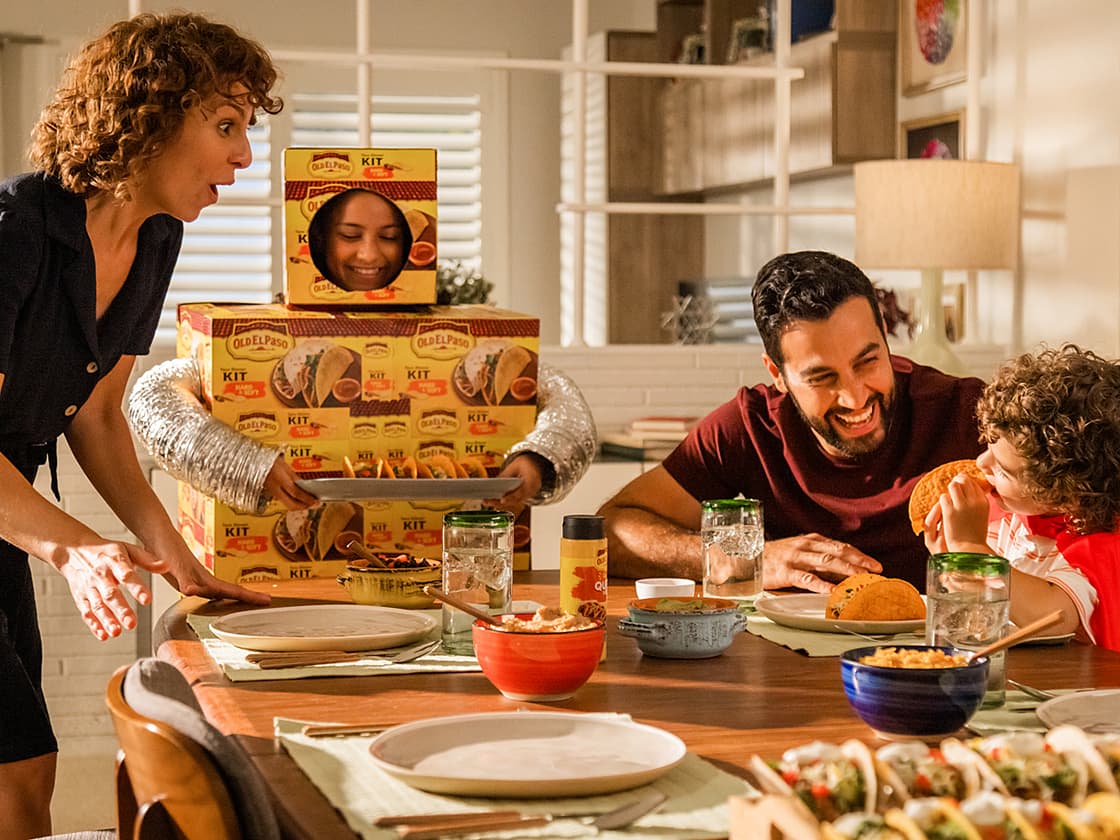 family first
For more than 80 years, Old El Paso has been uniting families and communities to celebrate old and new traditions around delicious, Tex-Mex flavors. We know that a great meal is not just about the food, it's about celebrating and connecting with those you love most. That's why a key ingredient in every one of our products and recipes is fun — for everyone. From taco shells to
Easy Beef Enchiladas
recipes, we keep family night fresh with a certain zest you just can't find anywhere else, and it keeps your family coming back again and again.
LEbron james foundation
Old El Paso and the LeBron James Family Foundation (LJFF) are committed to bringing families together. As the official sponsor of the LJFF I PROMISE Village, we are proud to support weekly community dinners, meal kits, events and initiatives, including House Three Thirty, a multi-use facility for I PROMISE families, and The Taco Shop by Old El Paso, a full-service restaurant and community space.
Through these programs, Old El Paso and LJFF are helping families overcome tremendous obstacles, including homelessness, domestic violence and other insurmountable circumstances. To learn more, visit the LJFF website and watch our We Are Family Fridays series about the importance of family togetherness.
"... we have always understood the value of family meals and the importance of bringing people together around the table to engage in deeper conversations."




- Michele Campbell, Executive Director of the LeBron James Family Foundation