How to Make Fresh Homemade Pico de Gallo in 5 Easy Steps
Pico de gallo adds a beautiful, fresh topping for tacos but don't be fooled - it's surprisingly easy to make! Learn how below.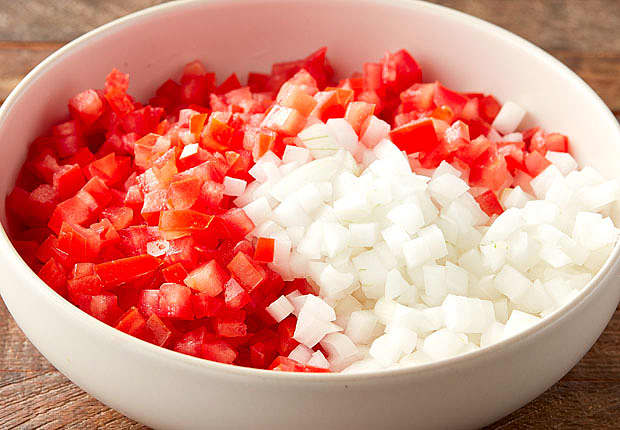 Step 1:
In a bowl, combine seeded, diced tomatoes and diced white onion.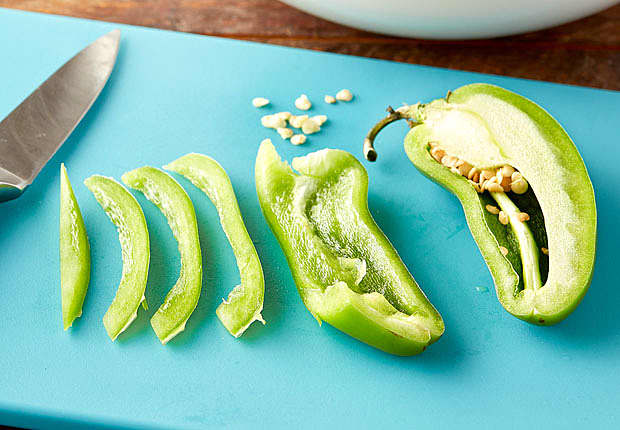 Step 2:
Stir in seeded, minced jalapeno.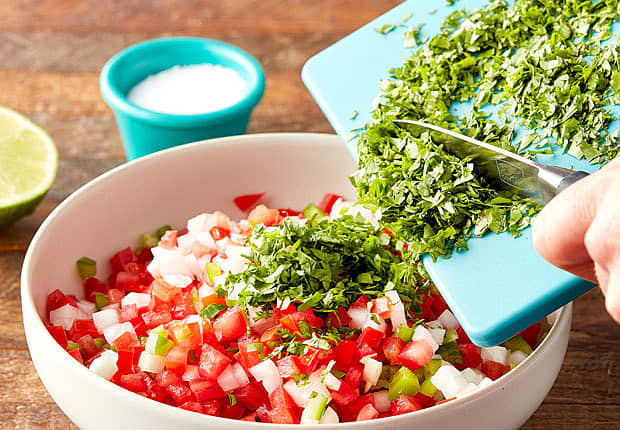 Step 3:
Add chopped fresh cilantro leaves.
Step 4:
Finish off with salt and fresh lime juice to taste.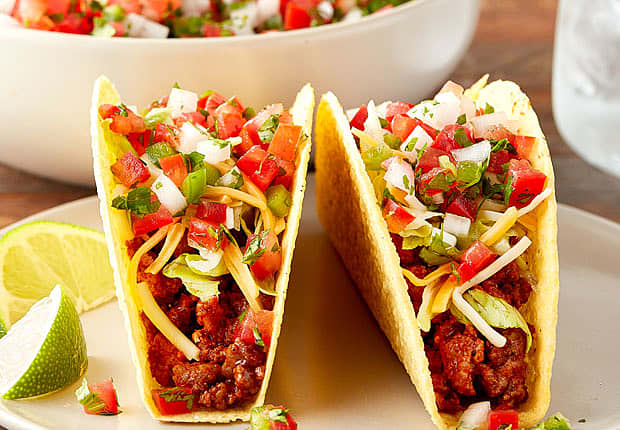 Step 5:
Serve on top of your favorite Old El Paso™ taco and enjoy!