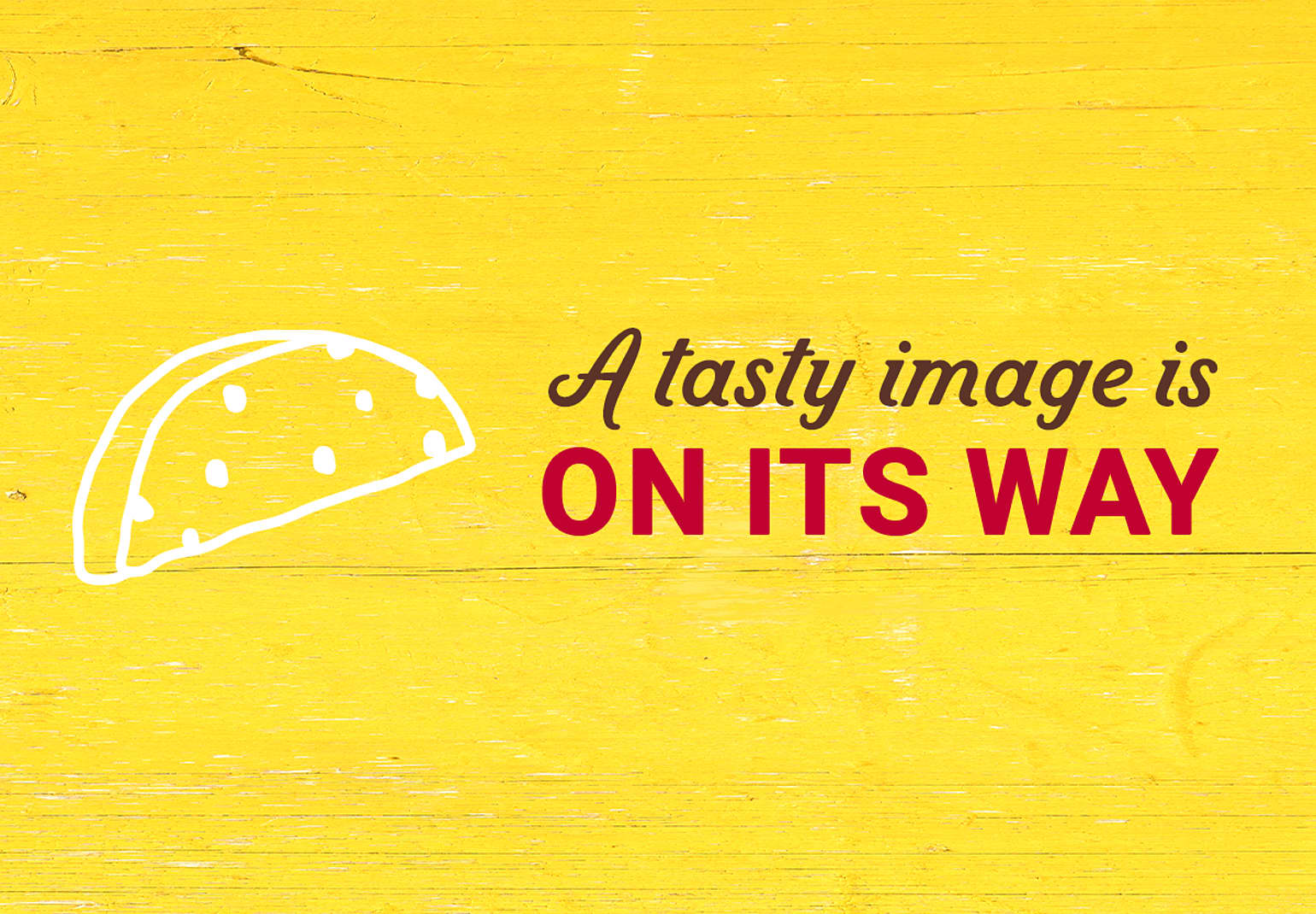 Cheesy Chicken Taco Breadstick Dippers
We enjoy Mexican food almost daily in our home, and love every second of it! I thought it would be fun to develop a fun party recipe great for serving a house full of guests. I don't like to be stuck in the kitchen, so I made sure there were minimal ingredients and not a whole lot of time in the kitchen. These are so simple, the kids will love helping put these breadstick dippers together. Watch the smiles across the room when you bring these to the table. Cheesy and chicken taco delicious!
Ingredient List
1 cup finely shredded cooked chicken breast
2 1/2 teaspoons from 1 container (6.25 oz) Old El Paso™ Original Taco Seasoning Mix
12 ounces prepared pizza dough
1 1/2 cups shredded cheddar cheese
1/2 cup sour cream
Advertisement
Recipe Continues Below
Preparation
Preheat oven to 350° F. and line a large baking sheet with parchment paper.
Place chicken and 1 teaspoon Old El Paso Taco Seasoning into a medium mixing bowl, stir to combine. Press your pizza dough into a rectangle filling most of the space on your baking sheet. Top half of dough with cheese then evenly place shredded chicken mixture over cheese. Top with additional cheese and fold dough over filled dough, pressing edges firmly to seal. Doesn't have to be perfect, just mostly sealed. Sprinkle with an additional 1/2 teaspoon taco seasoning and use a pizza cutter to cut 1 inch "breadstick" strips. Bake for 20-25 minutes, until cooked through. Remove and let cool for 5 minutes before separating into breadsticks. Place sour cream and 1 teaspoon taco seasoning into a small bowl, stir to combine and use for dipping.
Nutrition
*Percent Daily Values are based on a 2,000 calorie diet