3 Easy Ways to Upgrade Your Sour Cream
This Taco Night hack is one of the easiest ways to add more flavor to any taco. Up your sour cream game by simply mixing in one of these 3 ingredients to your usual plain sour cream!
Option 1:
Mix in Old El Paso™ Original Taco Seasoning with plain sour cream for an extra kick of flavor.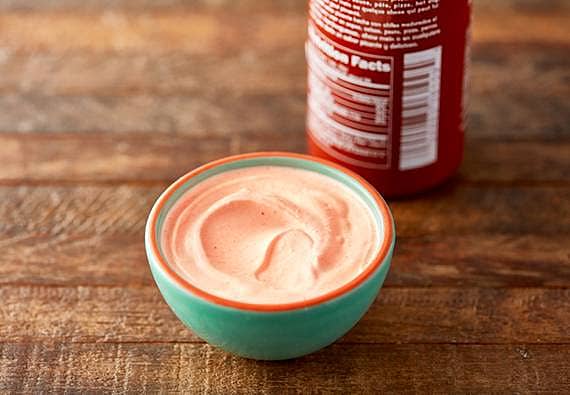 Option 2:
Stir in your favorite hot sauce to plain sour cream for a hint of heat.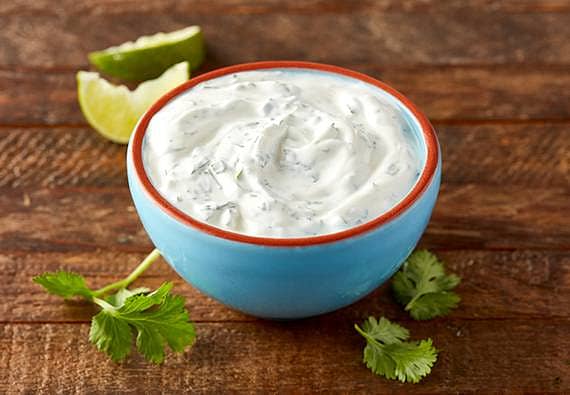 Option 3:
Add chopped fresh cilantro leaves and lime juice to plain sour cream for a fresh zesty flavor.