Boredom-Blasting Craft and Activity Ideas for Fun on the Fourth of July
These 4th of July activities are perfect for the holiday and all summer long. So whether you're looking for patriotic crafts for kids or 4th of July ideas to keep everyone occupied before watching fireworks, these 5 ideas will help you use the most of your outdoor space.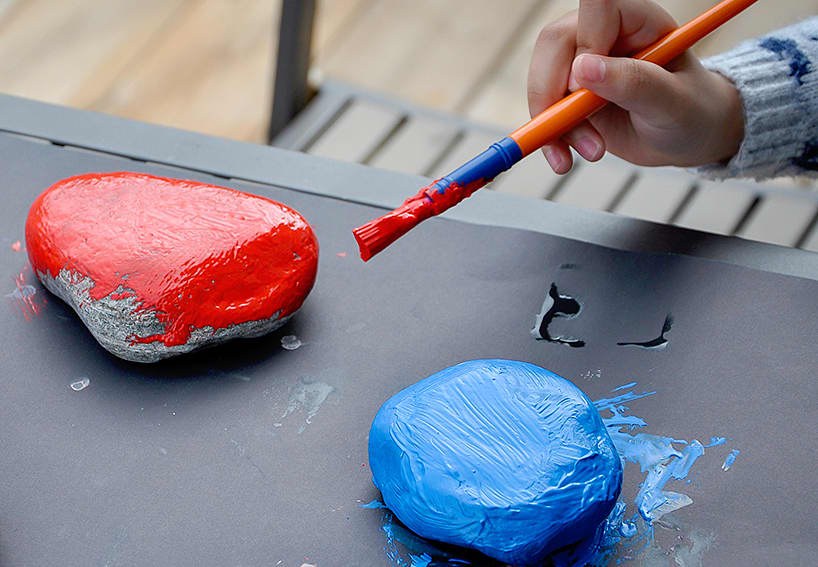 1. Play Classic Outdoor Games
From hopscotch and tag to capture the flag and scavenger hunts, you can teach your kids the simple games you loved to play growing up.
2. Create New Artwork
4th of July crafts can include painting rocks red, white and blue, building birdhouses or getting some help planting that new flower bed.
3. Get Moving
Take a family walk, or if you're really motivated, build a backyard obstacle course. It will get everyone hungry for a great taco night meal.
4. Eat Outside
Food always tastes better when you enjoy it outside, so move dinner to the backyard, deck, or balcony for a sweet picnic. If your week of weather will be sunny, add lights and decor to create a delightful alfresco space.
5. Build a Burrito Bar
Get ready for lunch or dinner with a build your own burrito or taco bar. Encourage kids to make the silliest or most original recipe. It's an easy and tasty way to let everyone customize their own holiday meal.