Cinco de Mayo Traditions
Planning your Cinco de Mayo celebrations? Before you plan your own fiesta, talk about Cinco de Mayo's history with your family. It's a great opportunity to learn why Cinco de Mayo is celebrated and create your own Cinco de Mayo traditions. Keep reading to learn about ways to celebrate and participate respectfully.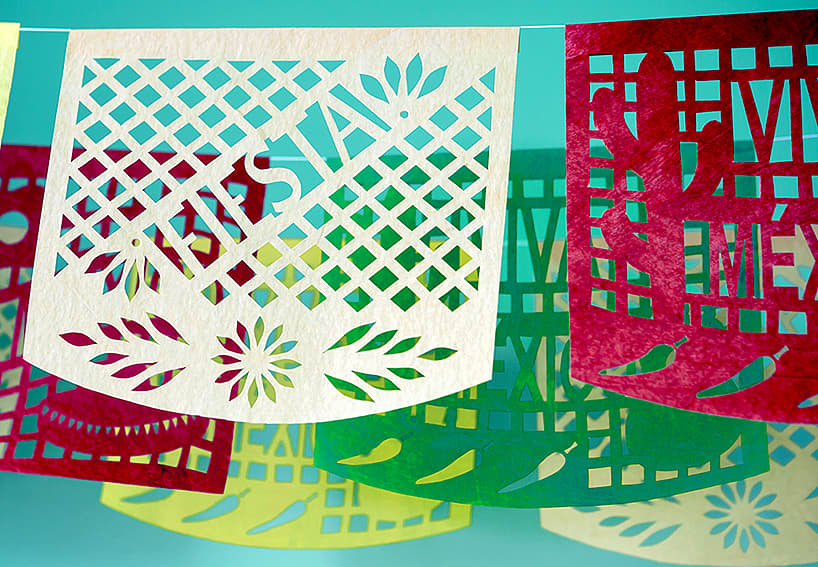 Share the History Behind May 5th
The date commemorates the Mexican army's victory over France at the Battle of Puebla on May 5, 1862. Hundreds of years later Cinco de Mayo is still celebrated in Puebla and throughout Mexico.
In the United States, Cinco de Mayo is mostly a celebration of Mexican culture and heritage. Some of the largest festivals are held in areas with large Mexican-American populations with parades, parties, dancing and traditional foods!1
Go Local
Shop at local Mexican-owned businesses in your area. You're supporting small business owners whose culture you enjoy celebrating. It could inspire your own family to create some Cinco de Mayo crafts.2
Family-friendly Activities
Local museums or art galleries are a great place to start! Your family can learn more about and honor Mexican artists and enjoy a great Cinco de Mayo activity.2
Try a New Recipe
It's one of our favorite ways to celebrate. If you're used to more Tex-Mex fare, you could try out traditional recipes that originated from the city of Puebla like Mole Poblano.2
1Cinco De Mayo." History.com, A&E Television Networks, 23 Oct. 2009, www.history.com/topics/holidays/cinco-de-mayo.
2VanSchmus, Emily. "How to Celebrate Cinco de Mayo Respectfully This Year." Better Homes & Gardens, Copyright 2021 Meredith Corporation, 4 Mar. 2021, www.bhg.com/holidays/traditions/celebrate-cinco-de-mayo-respectfully.