How to Fold a Burrito in 5 Steps
You've chosen your recipe, cooked your ingredients, and even arranged toppings and dips. All that's left is to roll up your delicious Tex-Mex fillings into a tortilla to create a burrito. Easy, right? Yes! Get that last preparation step perfect by following our tips on how to properly roll a burrito or how to fold a burrito wrap. Keep the folding mess-free and avoid losing flavorful ingredients with our 5 steps to a well-rolled burrito.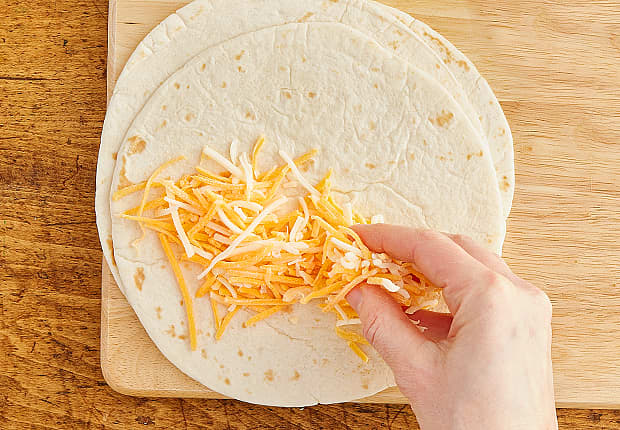 Step 1:
Center the ingredients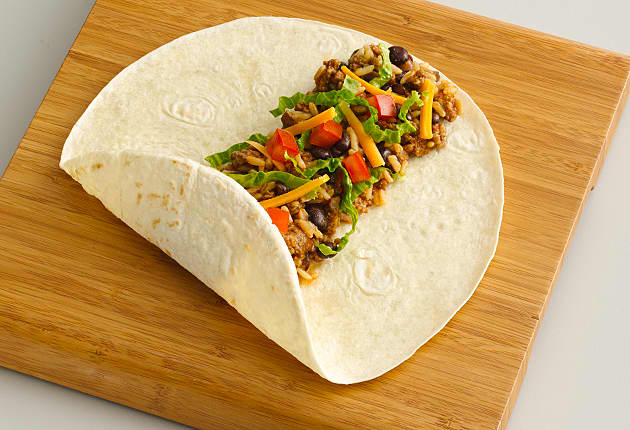 Step 2:
Fold the bottom third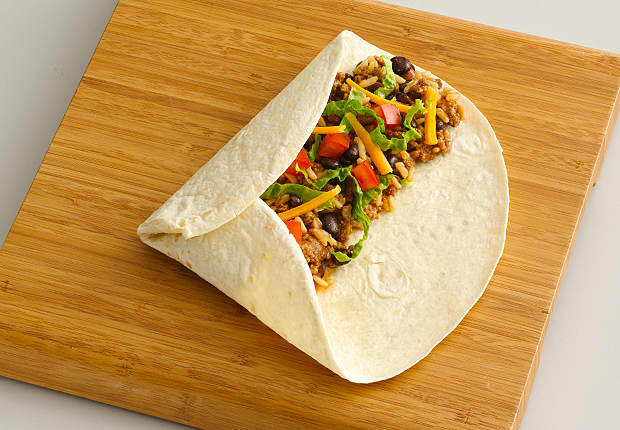 Step 3:
Fold the left third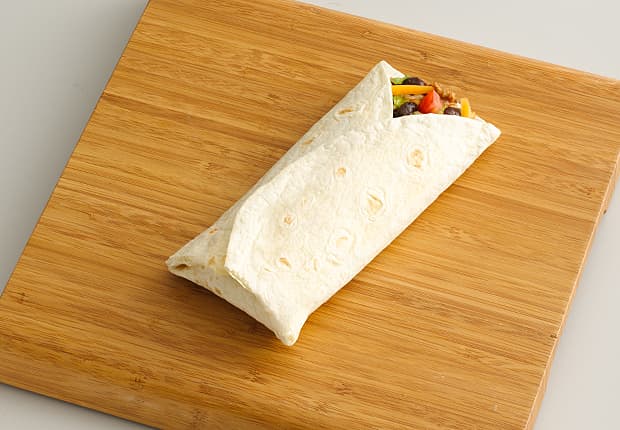 Step 4:
Fold the right third
Step 5:
Slowly "snowball" the burrito from the bottom to the top, centering the ingredients as you roll.