How to Make Guacamole in 5 Simple Steps
Follow these 5 simple steps on how to make easy guacamole. Just scoop, mash, mix, season, and serve. It's the easiest guac to make and will disappear from your fiesta in a flash.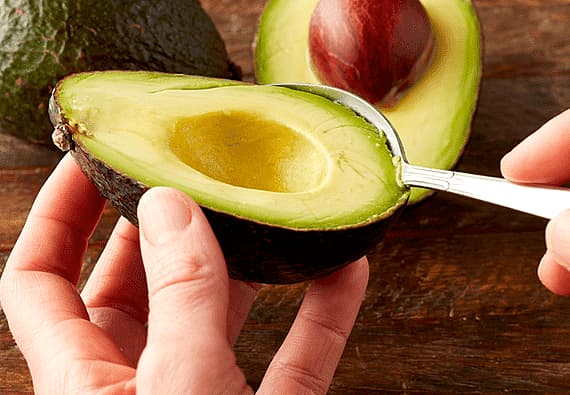 Step 1:
Choose your avocados (the riper, the better), cut in half and use a spoon to scoop it out.
Step 2:
With a fork, mash the avocados until you reach your desired consistency.
Step 3:
Mix in any other ingredients – like onion, cilantro, tomatoes, lime juice, salt or jalapenos.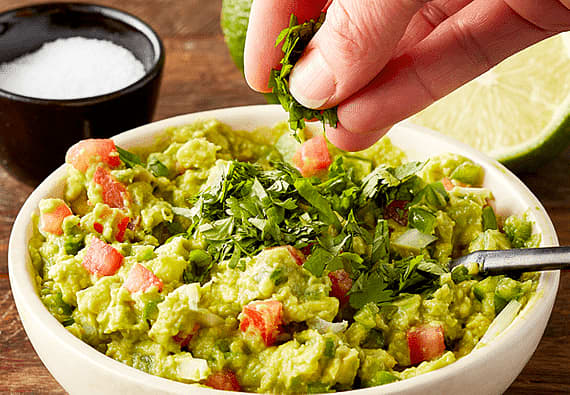 Step 4:
Taste and re-season as needed.
Step 5:
Serve up and enjoy! It's that easy!