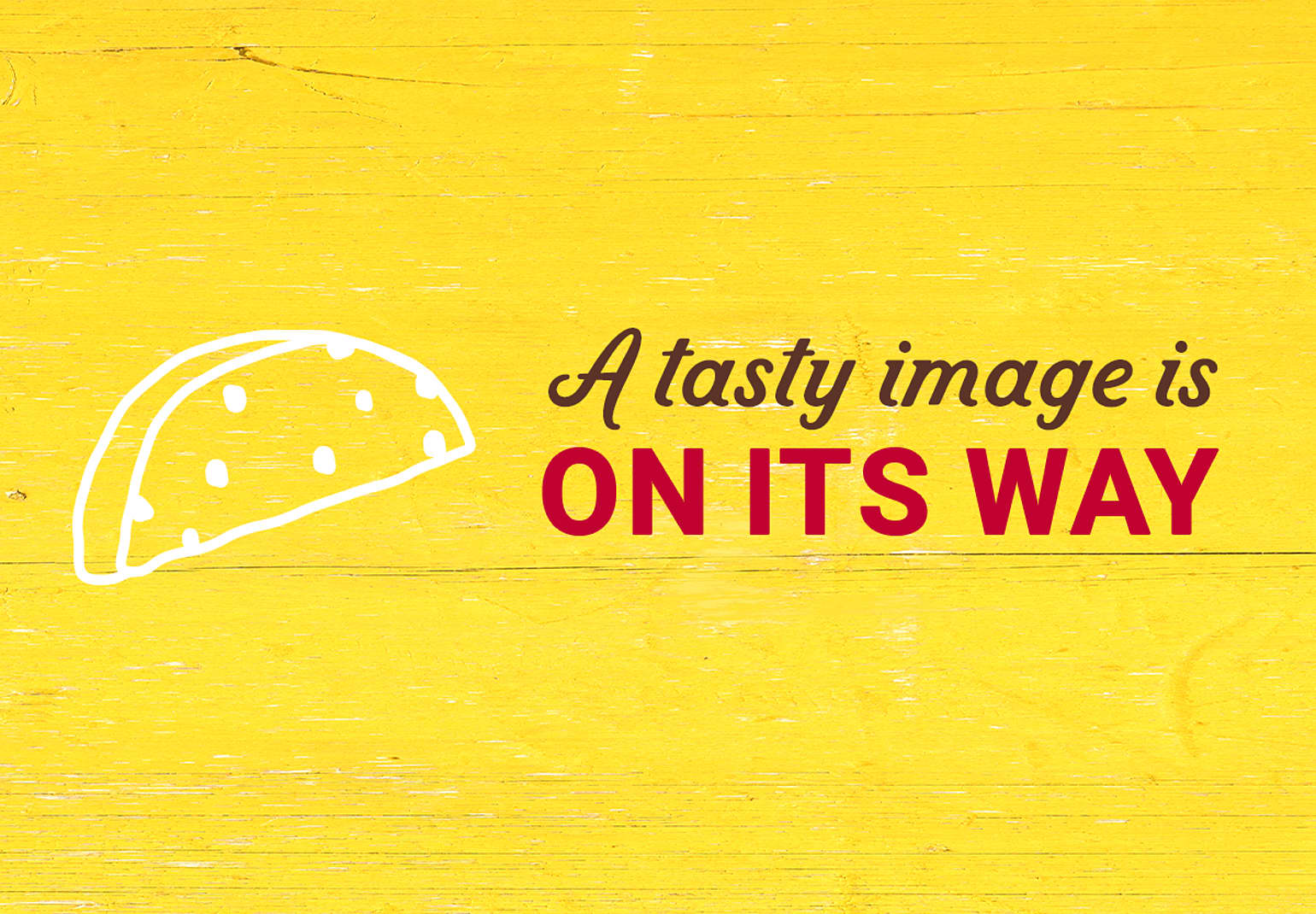 Beer-Battered Fried Chicken Tacos
Crispy fried chicken gets a Tex-Mex makeover in this deliciously fun taco. Topped with cool, crisp lettuce, sweet cherry tomatoes and a creamy sauce, this little bit of heaven tucked into a crunchy Old El Paso™ Stand 'N Stuff™ Taco Shell needs nothing more than a cold Corona Extra® to turn any meal into a fiesta.
Ingredient List
2 boneless skinless chicken breasts (about 1 lb)
1 package (1 oz) Old El Paso™ Original Taco Seasoning Mix
3/4 cup all-purpose flour
1/4 cup cornstarch
3/4 teaspoon baking powder
1 cup Corona® Extra Beer
Vegetable oil
1 package (10 count) Old El Paso™ Stand 'N Stuff™ Taco Shells, heated as directed on package
1 1/2 cups shredded lettuce
1/2 cup chopped cherry tomatoes
1/4 cup sliced green onions
1/2 cup from 1 bottle (9 oz) Old El Paso™ Creamy Queso Sauce or 1/2 cup from 1 bottle (9 oz) Old El Paso™ Zesty Ranch Sauce
Advertisement
Recipe Continues Below
Preparation
Pat chicken dry with paper towels. Cut each breast crosswise into 1/2-inch slices; place in medium bowl. Add 2 tablespoons taco seasoning mix; toss to coat. In large bowl, beat flour, cornstarch, remaining 1 tablespoon taco seasoning mix and the baking powder with whisk. Add beer; beat until smooth. Transfer chicken to batter; toss until evenly coated.
In 10-inch skillet, heat 1/2 inch oil to 350°F. Working with 4 to 5 pieces at a time, remove chicken from batter, allowing excess to drip off, and add to hot oil. Fry chicken (do not let pieces touch) until golden brown and crispy, about 2 to 3 minutes per side. Drain on paper towels. Repeat with remaining chicken.
Divide chicken among taco shells; top with remaining ingredients.
Expert Tips
Overcrowding the skillet when frying the chicken can lower the temperature of the oil, which can cause the chicken to be greasy, rather than crispy.
Prepackaged shredded lettuce can be limp and lifeless, so we recommend buying a whole head of romaine or iceberg lettuce, and slicing it thinly yourself.
Relax responsibly®. Corona Extra® Beer. Imported by Crown Imports, Chicago, IL.
Nutrition
1 Taco Calories 270 (Calories from Fat 130); Total Fat 15g (Saturated Fat 3g ,Trans Fat 0g); Cholesterol 30mg; Sodium 390mg; Potassium 135mg; Total Carbohydrate 22g (Dietary Fiber 2g ,Sugars 0g); Protein 12g
% Daily Value: Vitamin A 4%; Vitamin C 0%; Calcium 4%; Iron 8%
Exchanges: 1 Starch; 1/2 Other Carbohydrate; 1 Very Lean Meat; 3 Fat
Carbohydrate Choice: 1 1/2
*Percent Daily Values are based on a 2,000 calorie diet