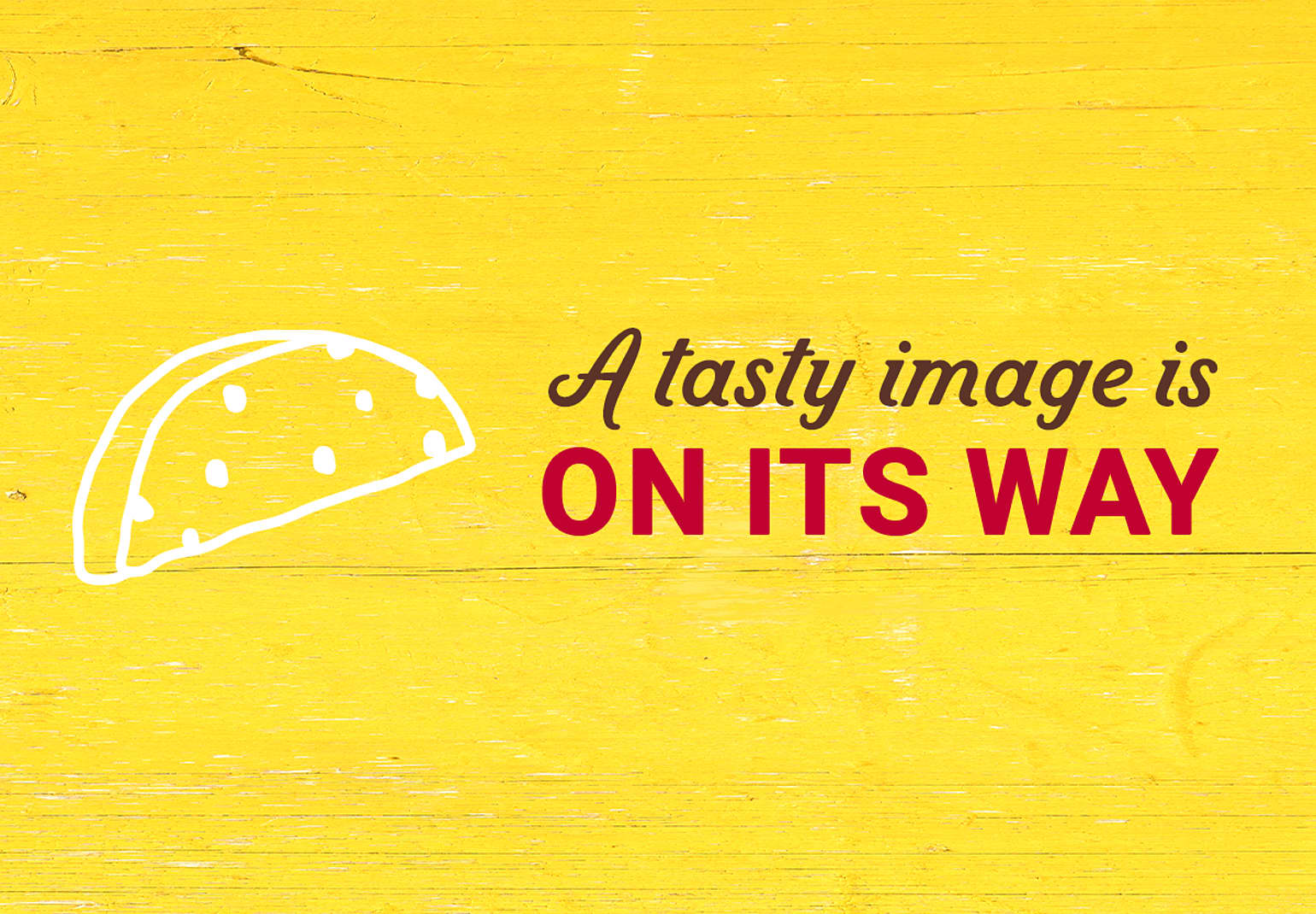 Taco Mac and Cheese Bundt
You can bake mac and cheese in any old pan. Why not choose one that makes an impact? This Taco Mac and Cheese Bundt is a true joy to all who partake. What is it exactly that makes this Taco Mac and Cheese Bundt so special? It's the creamy cheese sauce baked into the pasta. It's the spicy kick of Old El Paso™ Taco Seasoning and Old El Paso™ Green Chiles. It's the fun shape that makes it easy to carry, cut, and serve...
Total Time
1 Hours
5 Minutes
Ingredient List
1 pound dried macaroni noodles
2 tablespoons butter
1/4 cup all purpose flour
2 cups whole milk
3 large eggs
2 packets (1 oz) Old El Paso™ 25% Less Sodium Taco Seasoning Mix
2 cans (4.5 oz) Old El Paso™ Chopped Green Chiles
20 ounces shredded sharp cheddar cheese
1 cup bread crumbs, separated
1/2 cup parmesan cheese
Advertisement
Recipe Continues Below
Preparation
Preheat the oven to 400 degrees F. Grease a nonstick 10-15 cup bunt pan with butter or nonstick cooking spray. Mix 1/4 cup breadcrumbs and 1/2 cup parmesan cheese together. Pour it in the bundt pan and shake the pan around until all sides are coated with the mixture.
Place a large pot of water over high heat and bring to a boil. When the water starts boiling, stir in the pasta and boil until almost cooked through, but still firm. About 5 minutes.
Meanwhile, place the butter in another pot over medium heat. Once the butter starts melting, whisk in the flour. Then whisk fast while pouring in the milk to break up the flour clumps. Break the eggs into a bowl and beat. Then whisk fast again to incorporate the eggs into the milk mixture without scrambling them.
Stir in the Old El Paso™ Taco Seasoning and green chiles. Then add the cheese and stir until melted into the mixture. Once the pasta is nearly cooked, drain the pasta and add it to the cheese sauce. Add the remaining 3/4 cup breadcrumbs and stir to thoroughly coat the pasta.
Pour/Scoop the mac and cheese into the prepared bundt pan. Bake for 30-40 minutes until crisp around the edges and bubbly. Cool for 15 minutes in the pan.
Then run a long thin spatula around the edges and down the sides. Flip the bundt out onto a serving platter. Serve warm or at room temperature.
Nutrition
*Percent Daily Values are based on a 2,000 calorie diet