Happy Harvest! Outdoor Family Fun

Fall is the perfect time to get outside and enjoy all sorts of seasonal activities with the family. Staying active together is important for a healthy lifestyle. Plus, it's a great way for your crew to bond. As part of Old El Paso's partnership with The LeBron James Family Foundation, you're invited to Celebrate Family Time with an inspiring moment to share this fall.
How It Works
Pick a day when the weather looks nice and get ready to have some family fun. Fall's cooler temperatures, and golden hues make it the perfect time to get outside and create some lasting family memories. Luckily there's no shortage of classic fall activities to enjoy that can pair perfectly with a warm and comforting Tex-Mex meal!
Activity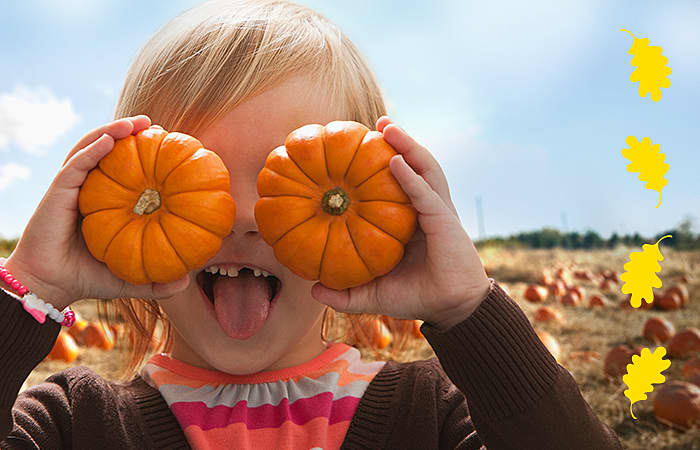 Depending on how much time you have, or where you live your options for an outdoor activity may differ. But fear not! We've gathered up a selection of inspiring ideas to help you plan the perfect fall family outing.
Rake Leaves for a Neighbor: Giving back to the community is an important focus area for Lebron James' I PROMISE schools, and a good habit to instill in your family. Start your day off with a service project such as raking leaves for an elderly neighbor. (Don't forget to jump in the pile, too!)
Visit a Pumpkin Patch: Find a local pumpkin patch and go hunting for one-of-a-kind gourds. Look for pumpkins that your family will be able to carve or decorate once you get home.
Take a Hike: The cooler weather and beautiful fall foliage makes this time of year great for hiking. Stop at a nearby park and go trail exploring. Have fun collecting leaves and forging for pinecones that you can make into a table centerpiece.
Go Apple Picking: No apples taste as good as the ones you pick yourself. Find a local apple orchard where you can pick and bring home fresh apples to make caramel apples or Apple Empanadas Mini Taco Bowls.
What To Make For Dinner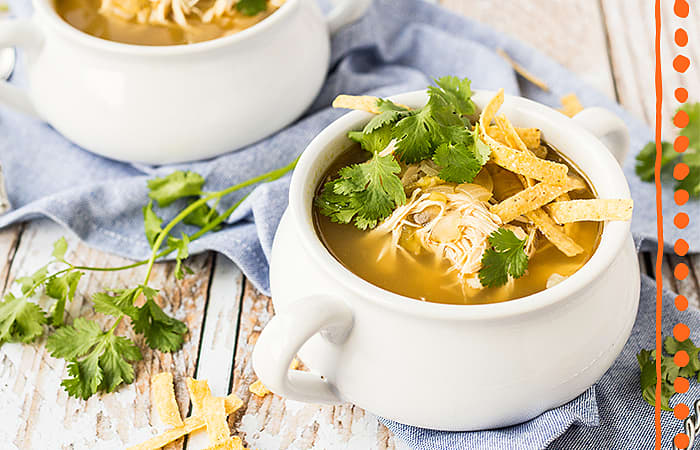 Is there anything more comforting than a warm bowl of soup at the end of the day? Before heading out in the morning, prep this Slow-Cooker Enchilada Soup, so it will be ready for your family when you get back home. It's the perfect ending to a cool, fall day!
About Our Partnership
Old El Paso is proud to continue our ongoing partnership with the LeBron James Family Foundation. Together we share a passion and a mission to bring families together and inspire the next generation of community leaders. We believe family time should be celebrated and that moments shared around the family meal have the power to create real positive change.