How To Host an Alluring Awards Show Watch Party
November 17, 2022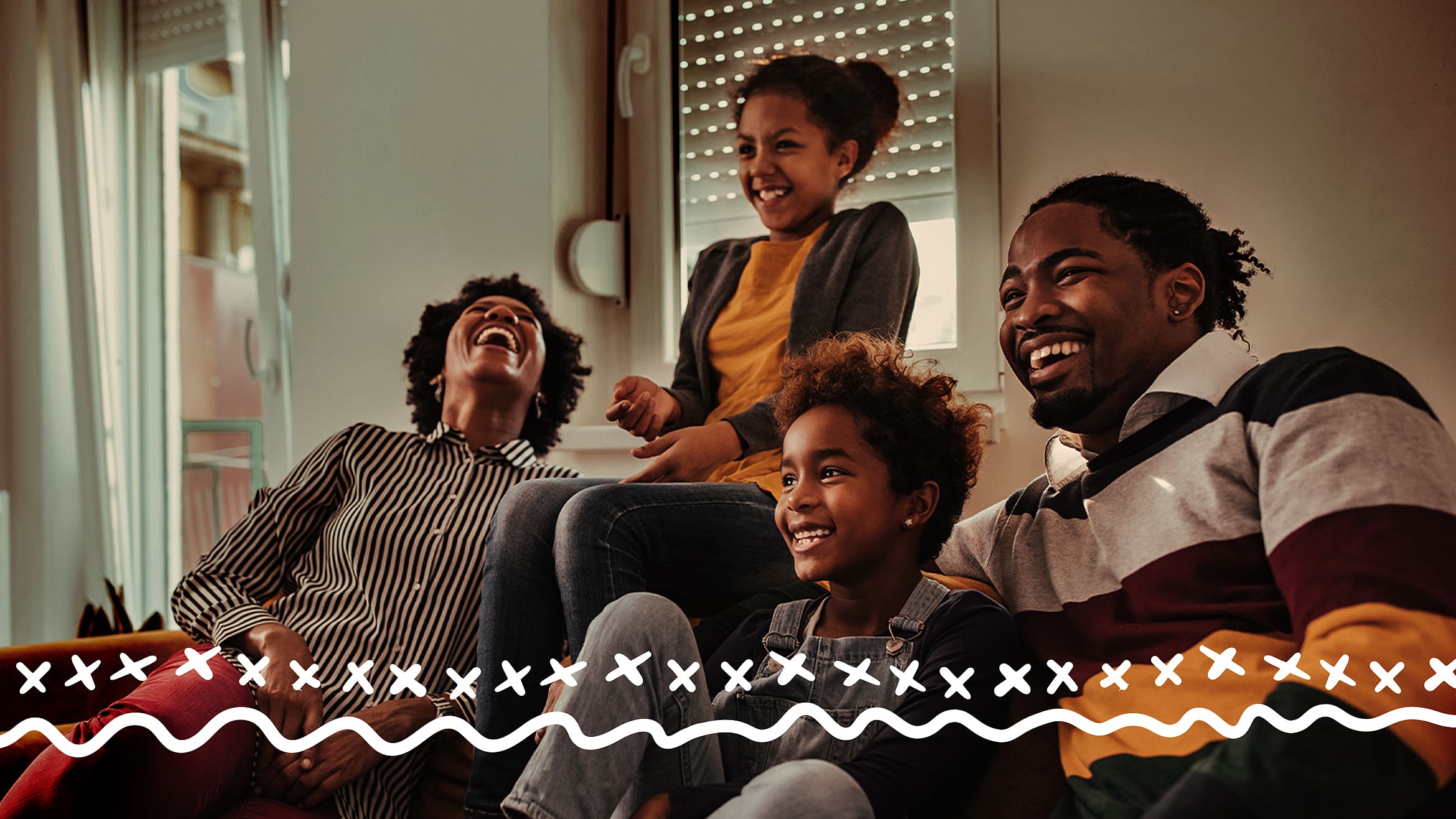 Celebrate the spectacle of awards season with a fun night with family and friends. Dress up, grab a drink, and gather in front of the TV for a party sure to be a winner.
FASHION FIRST
First things first: you've got to look the part. Make sure everyone on the invite knows this will be a black-tie affair. Don't be afraid to bring the glitz and the glam. After all, we all need a reason to get dressed up these days. Bonus points for anyone who can come up with funny fake designer names when asked, "Who are you wearing?"
POSE FOR THE PAPARAZZI
What awards show party would be complete without a red-carpet photo shoot? Set your smartphone on a tripod along with a ring light if you have one handy, and everyone can take a few photo blasts. Don't forget the stylish backdrop! (For our purposes, a few colorful sheets of construction paper should do just fine.) For a retro feel, grab that instant camera out of the closet and have a rotating photographer snap some pics.
FILL UP YOUR GLASS
Now is as good a time as any to break out your champagne flutes, martini glasses, and tumblers. Whether a cocktail or a mocktail, a fancy drink in every hand is a must. If you want to shake things up, give our Strawberry Margarita Slush or Watermelon Mojito a try.
GRAB A BITE
With the evening centered around the TV, your best bet is to go for small plates and finger foods. You can't go wrong with our Easy Beef Nachos or a little something cheesy like a Beef Taco Queso Dip. If you're thinking of going the buffet route, we've got a recipe for a Tex-Mex Charcuterie Board, which has a little something for everyone.
AND THE WINNER IS…
When it comes to awards shows, half the fun comes from trying to predict the winners of each category. You can make a game out of it with a few extra steps:
Print out sheets with the nominees in every category
Have everyone circle their picks
At the end of the night, whoever got the most right wins the prize
And, of course, an acceptance speech is a must
Will you be rolling out the red carpet? Show us on social! @OldElPaso
Get your ingredients here!