Scenic Drives With Family

You'd be surprised how many new experiences you can discover by being a tourist in your own town. Sit back, relax and enjoy the views of something new by planning a scenic drive with your family. It's an inexpensive activity that allows your kids to learn about where they live. Plus, you can enjoy it as a time to unwind, take a break from the daily grind, turn off the cell phone and focus on what really matters–each other!
HOW TO PLAN A SCENIC DRIVE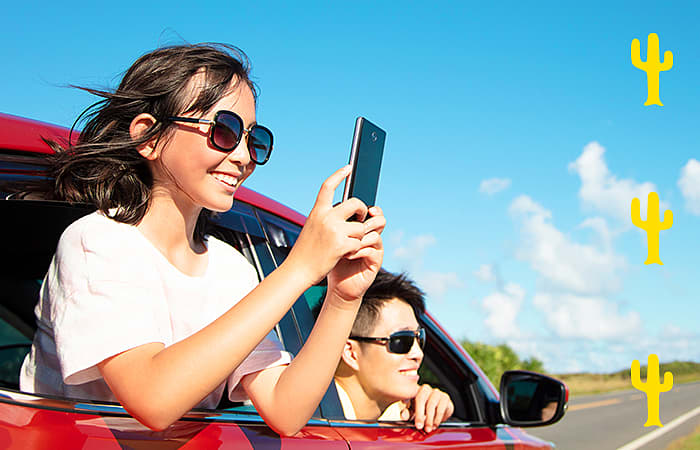 Let's hit the road! Whether you're taking a day trip or planning a scenic route to a vacation destination, a little research ahead of time can ensure you make the most of your site-seeing excursion. Plan out your route and pick out some stops to make along the way. Many scenic roads offer great places to stop and explore (not to mention you can stretch your legs.) Are you ready to load the kids into the car and start your scenic family drive? Here are a few ideas for interesting spots to check out. And while you're at it, don't forget to take plenty of pictures!
Historic landmarks
Lookout points
Short hiking trails
Parks
PACK A NO-MESS MEAL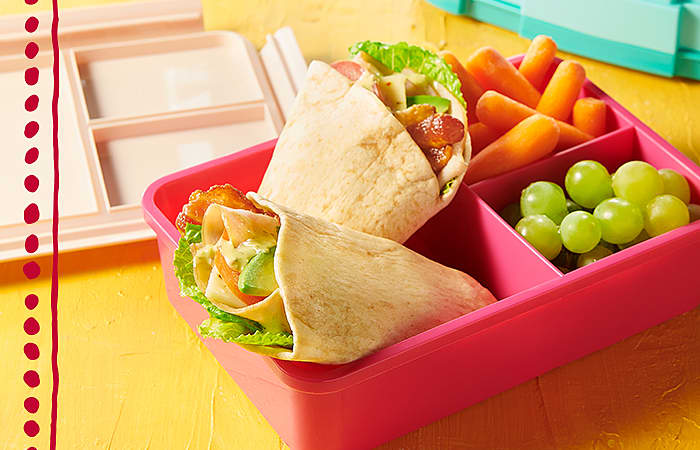 Don't forget to pack a yummy, travel-friendly meal for your trip. Whether having a picnic in a park, snacking at a scenic overlook, or munching on the road, Southwest Turkey Avocado Tortilla Pockets are the perfect way to feed the fam during your drive. This no-mess meal is a breeze to make ahead of time, and everyone will love it.