Taste of Victory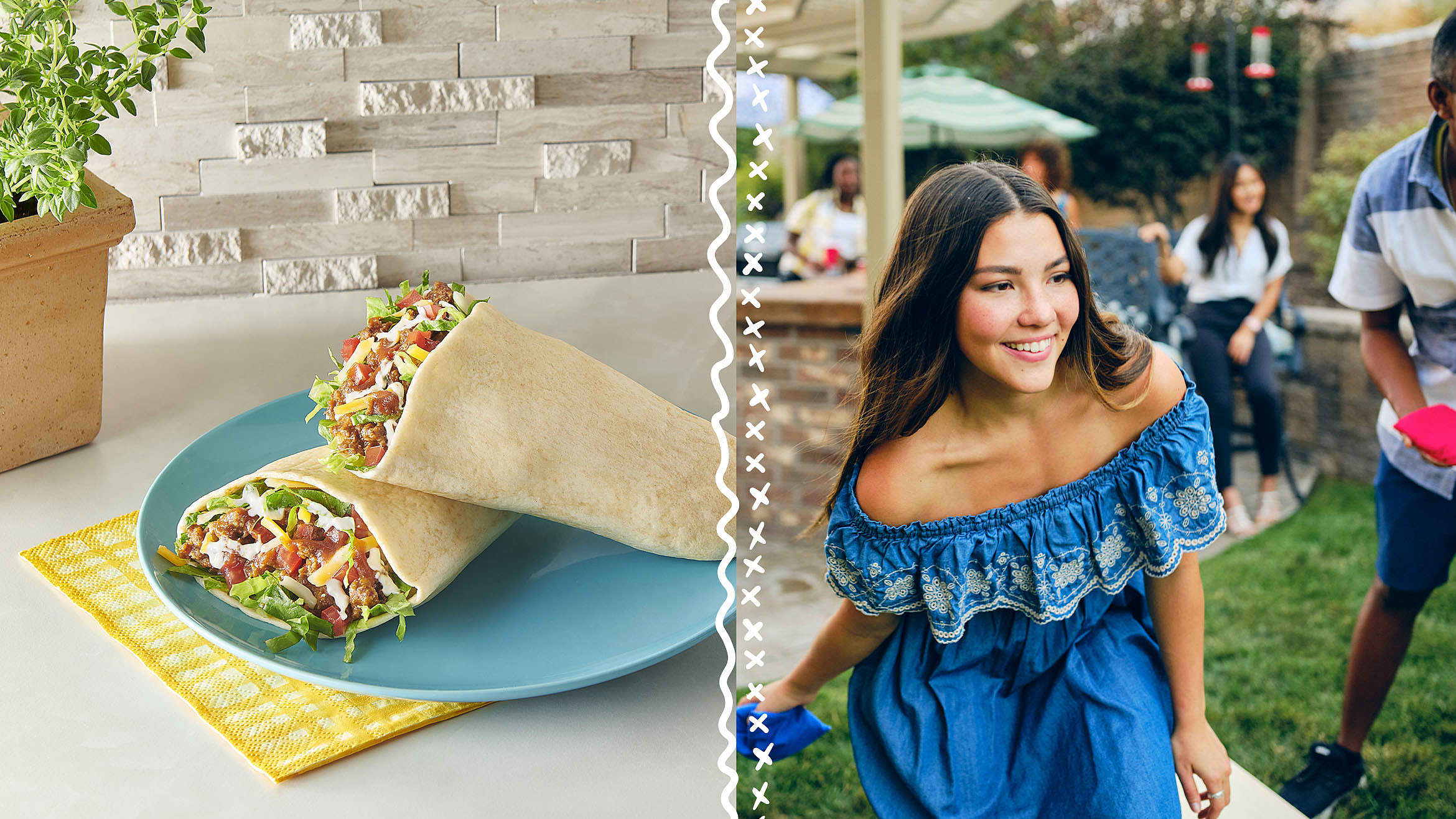 Victory never tasted so good, especially when you're snacking on a Tex-Mex meal conveniently packed into an Old El Paso
Tortilla Pocket
. Don't believe us? Spice up your next competition and challenge your friends and family to a flavorful Tortilla Pocket combo. Here's a little inspiration to get you started.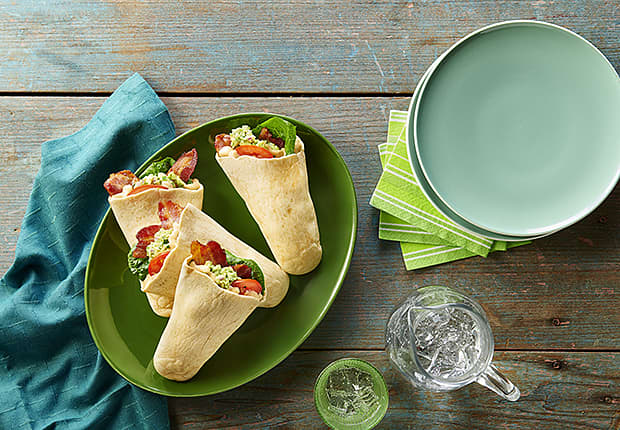 Table Tennis
Serve up these Guacamole BLT Tortilla Pockets with a side of table tennis and show off that topspin shot you've perfected. Distract your opponent with outbursts of joy every time you take a bite.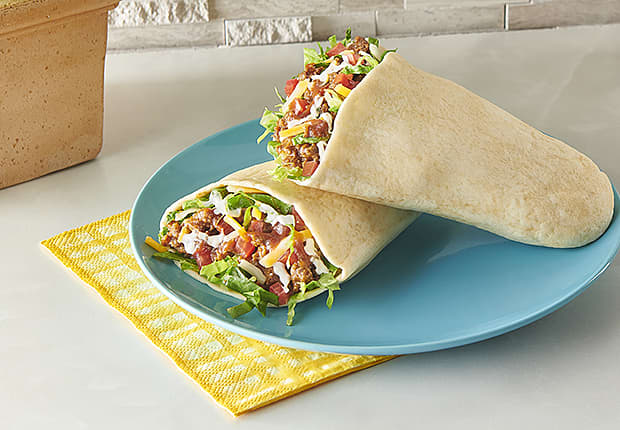 Cornhole
Bust out the trick shots and celebrate every toss with a bite of a Beef Taco Tortilla Pocket. Just be sure to remember which hand has which. Contrary to their name, the cornhole bean bags are not edible.
Outdoor Block Towers
Sweaty hands are inevitable with this nerve-racking game. Ensure these Chipotle Chicken Tortilla Pockets have proper spice levels to avoid overheating between turns.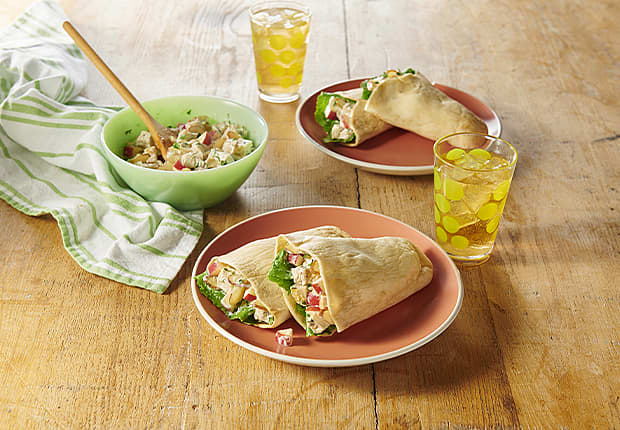 Bocci
Elevate your backyard fun with Chicken, Almond and Apple Salad Tortilla Pockets paired with a game of bocci for a refreshing afternoon of fun.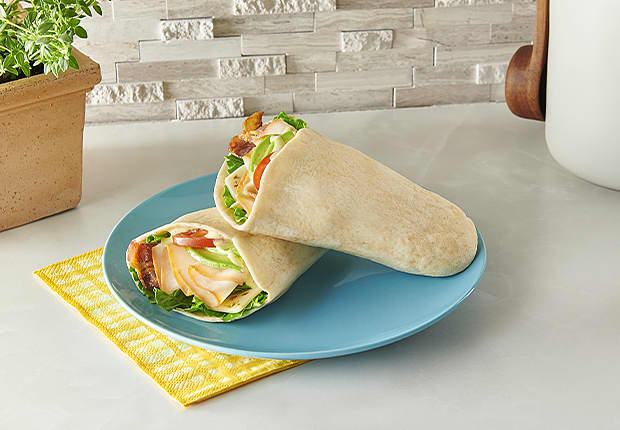 Ladder Toss
Toss your worries and bolas into the wind with filling Southwest Turkey Avocado Club Tortilla Pockets. With a tasty pairing like this, there are no losers.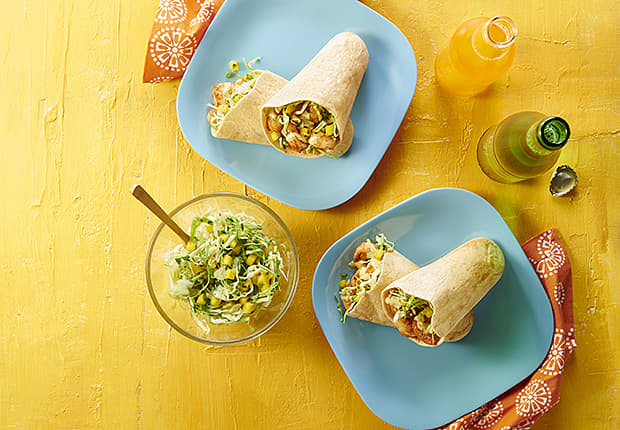 Boardgames
Avoid the hunger distraction and keep your eyes on the prize, or whatever your objective might be, with Shrimp Tortilla Pockets with Mango Slaw.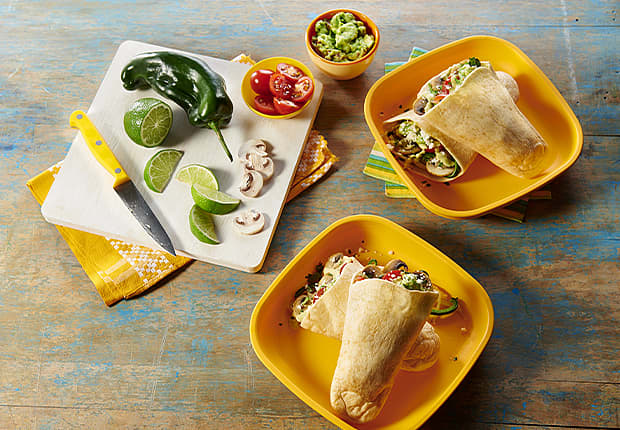 Mobile Gaming
For all the gamers on the go, conquer your cravings as you speed run through levels with Mushroom and Poblano Tortilla Pockets.
There is no wrong pairing when it comes to Old El Paso Tortilla Pockets. Spice up your games with any of these delicious mess-free recipes and tag us on social @OldElPaso.