Ladies' Night In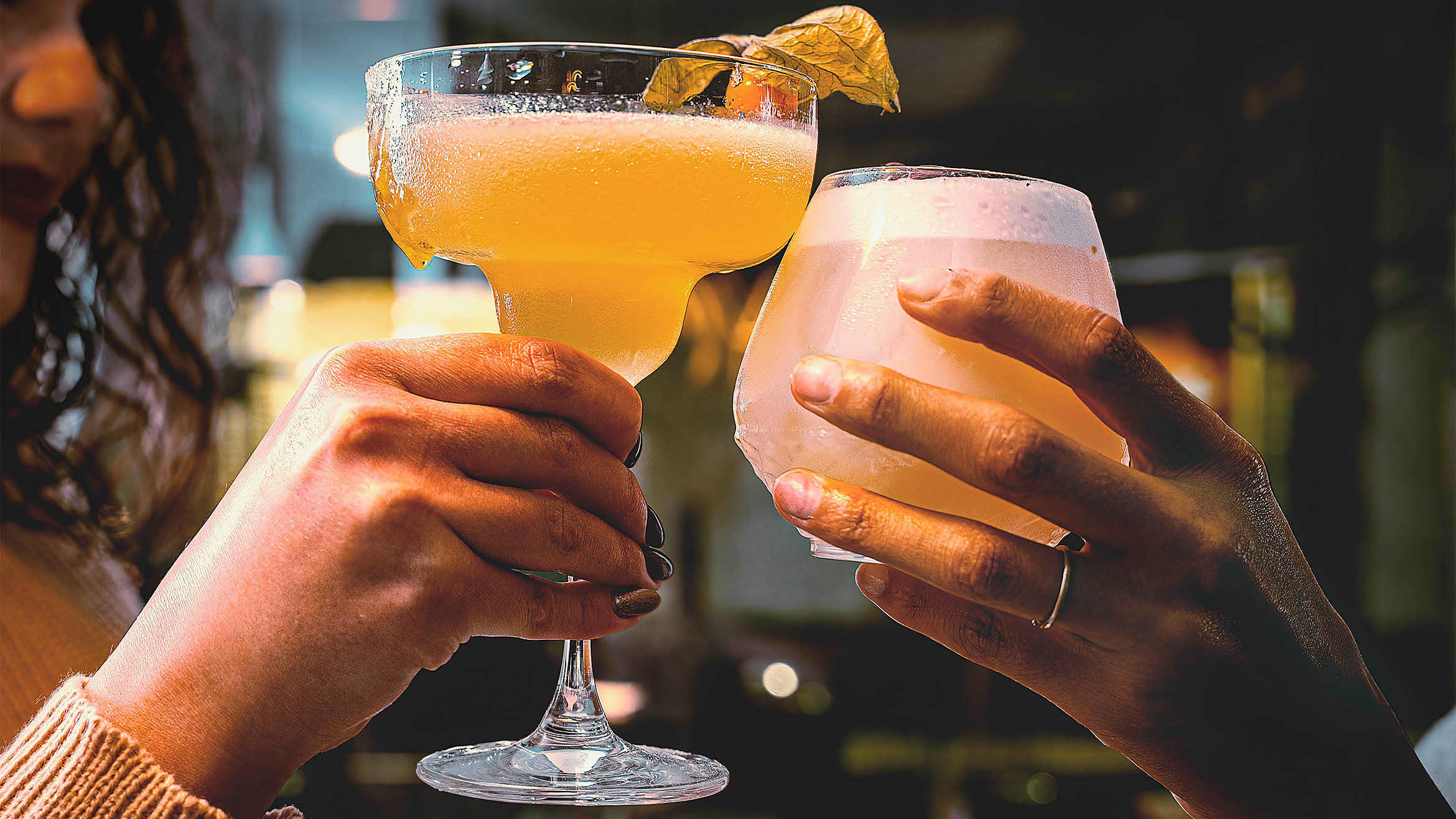 Another successful week calls for a spicy celebration with your best friends. Grab your gal pals, and we'll help you plan the perfect ladies' night in featuring everything from games to guac.
A Marg To Match: Girls' Night Drinks
Every girls' night needs a drink to match the theme! Get your blender ready, because nothing kicks off a ladies' night better than a classic marg or even a sangria. Check out some of our suggested recipes below.
Avocados & Convos
While catching up with your friends, why not maximize self-care with an avocado face mask? This face mask uses half an avocado per person: Simply mash it up and smear it on! You'll want to wear it for about 10-20 minutes before rinsing it with warm water. Feel clean and refreshed while getting a good laugh out of one another in the process. If you have avocados left over, we highly recommend this guacamole recipe to enjoy while you relax.
Girls' Night Dinner Ideas
Top ladies' night off with your favorite taco toppings. Keep things fun in the kitchen as you prep dinner for everyone while you blast classic tunes. Turn up the energy in the kitchen with your best and grooviest moves.
A Feature Flick
Finally, wind down the night with your favorite film. Keep the laughs rolling with a classic comedy or delve into a drama. Nothing caps off a fun evening better than a good movie. Looking for snacks to share? We've got you covered with the recipes below.
Spicy Girls' Night Recipes
Nothing makes a night better than good drinks, good food, and better laughs with your best company. Check out these recipes to add some flavor to your night.